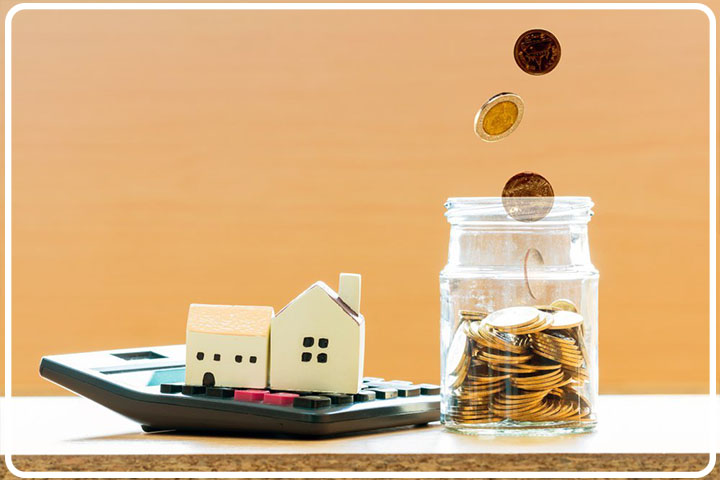 Valuation report and other mandatory fees

A valuation report displays the value of the property and is required for a foreign citizen to be able to buy a property in Turkey. Before the purchase of a Turkish property, a fee has to be paid to a CMB-approved specialist. After the fee of 6000 TL is paid, it usually takes two to three working days to complete the valuation report.
Since we are aware that it takes some effort and research before you can buy a property in a foreign country we have specified the extra expenses that come with buying property in Turkey to make the process a little bit easier.

Fees for transfer of a legal title deed
The General Directorate for the Land Registry carries out the transfer procedure regarding the title deeds. Both buyer and seller must be present. Alternatively, a power of attorney can be issued for either party.
6% of the declared value of the property is paid to the Land Registry as a transfer fee.

Apart from this, some additional fees and taxes will be added, in total approximately 7000 TL, which includes the following:

• Passport translation 600 TL pr.person.
• Translation of address documents.
• Authorized translator for the title deed.
• Photo
• A fee to the land registry office of approximately 3727 TL.

Legal fees

At Future Homes we pride ourselves in providing the best possible service for our customers and we are happy to make sure you get all the help you need. We provide sales contracts that are authored by our licensed corporate attorneys.

Obviously, you can use a lawyer by your own choice as well. We are happy to provide a number of several English-speaking independent lawyers to choose from if you wish. The lawyer's fee is in average USD 3000 + 18% VAT.

Yearly Property tax
Property tax is paid annually at 0.2% in metropolitan municipalities and 0.1% in the rest of the country. The tax rate for commercial properties is 0.4% in urban areas and 0.2% in the rest of the country.

Earthquake insurance

Earthquake insurance (DASK) is mandatory and is calculated per square meter in Turkey. Damages that can occur both during and after an earthquake are covered by the mandatory earthquake insurance. The fee varies between 150 TL and 250 TL depending on where in Turkey the property is located.

A supplementary property insurance is recommended which protects in case of fire, theft and other unforeseen natural damage such as flooding.

Electricity and water

Electricity and water connection fees varies slightly from region to region. Your seller can provide more precise information that applies to the region of where your property is located.

Electricity connection fees

To connect to the electricity grid and register for the first time costs between 500 TL - 700 TL. This includes connection registration, electricity meter and connection fee.
Water connection fees

To connect to the water network, including an initial payment, costs approximately 2451 TL.
Telephone and Internet

In order to start a Turkish telephone and internet contract, you are usually required to have a residence permit.
Special offers for new contracts are usually available if you sign up for a two year contract. A regular package that includes telephone, internet and TV contract costs about 130 TL / month.
Maintenance fee (Aidat)

As a resident in an apartment in Turkey, you also have to pay a maintenance fee monthly which is called "Aidat". This fee is used for electricity in public areas of the building, security and operation of shared facilities such as gardens and swimming pool.